About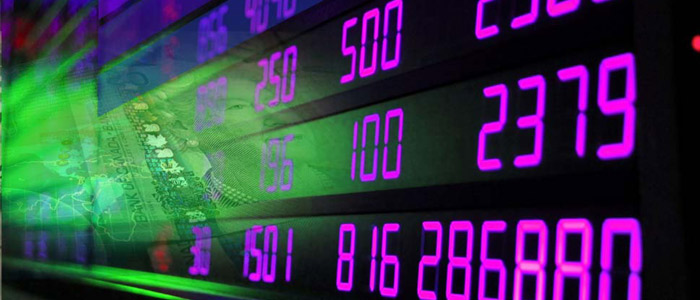 What is The Centre for Financial Innovation and Risk Management (CFIRM)?
CFIRM seeks to promote research into solutions for problems in the areas of financial innovation, financial economics, risk, and regulation based upon risk assessments. The Centre brings together world-class scholars working in diverse fields in order to create an ideal setting for international leadership regarding these urgent issues. In spite of the fact that such questions are being effectively investigated within discrete academic disciplines, our knowledge of topics pertaining to financial innovation and risk management has historically suffered due to the lack of a central administrative and logistical hub for consolidating and coordinating this research. CFIRM aims to provide such a hub and to perform the roles necessary for putting the most informed and empirically substantiated research into the hands of practitioners and regulators in finance, business, and government both within Canada and abroad.
CFIRM aims to augment learning in the areas of financial innovation and risk management for students at Western University by collaborating with established departments to offer courses which bridge traditional academic divisions. The interdisciplinary Master of Financial Economics (MFE) Program will serve as the education counterpart of CFIRM. Housed in the Department of Economics, the MFE is a highly selective program developed in partnership with the Ivey Business School, the Department of Statistical and Actuarial Sciences, and the Faculty of Law. This is a four-term, 16-month professional program, including a paid, four-month summer internship.